Fuad Kasumović
Newly elected Mayor of Zenica is Mr. Fuad Kasumovic who ran for the post as an independent candidate
Fuad Kasumović was born in 1958.
An economist by trade, at the outset of his career he worked as a managing director of the Gračanica Coal Mine.
Later on he held a number of major posts in the Cantonal, Federal and State Governments.
He was a deputy director of the Customs Directorate of the BiH Federation;
As an OHR expert he was working on establishment of the BiH Indirect Taxation Authority.
He was also a Deputy Minister of Finance and Treasury of Bosnia and Herzegovina.
In recent months he has been working as an advisor for international relations at the BiH Indirect Taxation Authority.
At the local elections held on October 2, 2016 he received support from 16.176 citizens or 34,67% of the vote.
Mayors of Zenica
2004-2016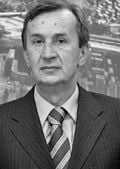 Husejin
Smajlović
2000-2004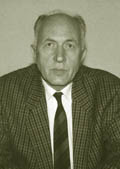 Prof Dr. Zakir
Pašalić
1997-2000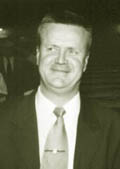 Ferid
dr. Alić
1992-1997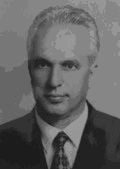 Besim
Spahić
1990-1992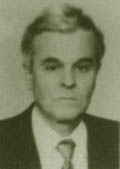 Ibrahim
Alispahić
1988-1990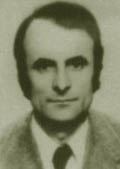 Bogdan
Kolar
1986-1988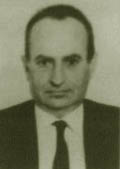 Omer
Filipović
1984-1985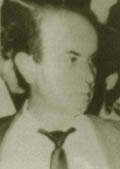 Nikola
Telebak
1983-1984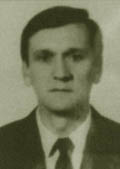 Muhamed
Pašalić
1982-1983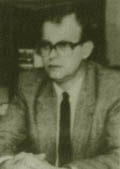 Salim
Tarabar
1978-1982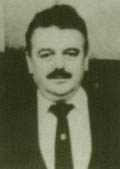 Nikola
Mirković
1974-1978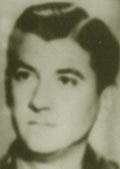 Vinko
Jelčić
1970-1974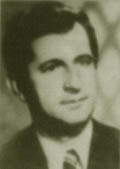 Abdulah
Mutapčić
1966-1970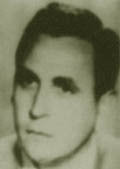 Muhamed
Berberović
1965-1966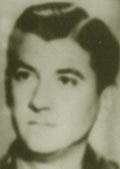 Vinko
Jelčić
1960-1965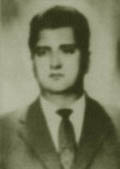 Ezher
Arnautović
1959-1960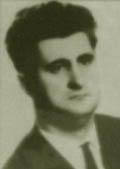 Milko
Križanović
1955-1959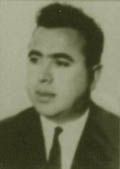 Đuro
Vekić
1950-1955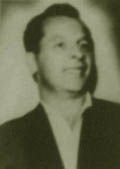 Safet
Uzunović
1951-1952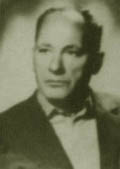 Nikola
Spaić
1949-1950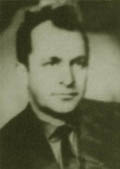 Veljko
Bilanović
1945-1948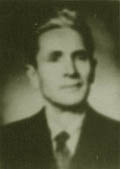 Jozo
Marčinković
1945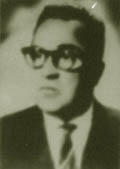 Mustafa
Mujagić
1945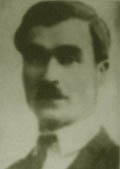 Mustafa
Čolaković
1941-1945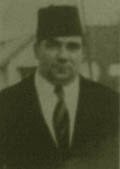 Ismet
Salčinović
1936-1941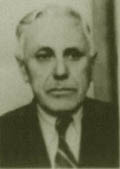 Mehmedalija
Tarabar
1935-1936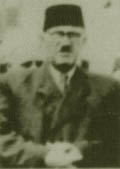 Eniz
Mutapčić
1932-1935 i 1945-1946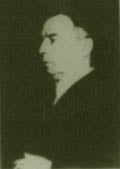 Dr. Abdul Aziz
Asko Borić
1926-1931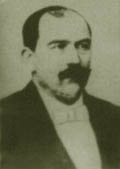 Ahmed
Mutapčić
1923-1925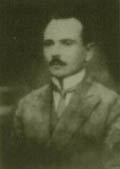 Dr. Ivo
Ghey
1917-1923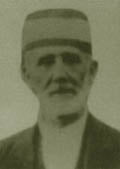 Osman
ef. Mutapčić
1913-1917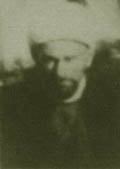 Mahmud
ef. Tarabar
1908-1913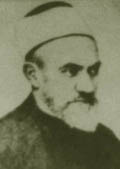 Ali
ef. Harmandić
-1908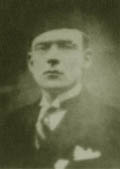 Ahmetaga
Mutapčić